Welcome to the new CFMA website! Please note, before you can register for CFMA education or the conference you will need to login to your CFMA account. If you don't have an account, you can create one for free.
More Info
Meet The Team
---
Our board executive team serves a rolling two year term. Board members are elected each March.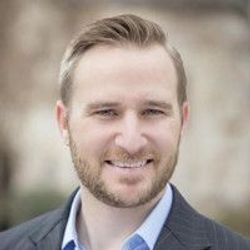 President
Nick Love
Brinson Benefits, Inc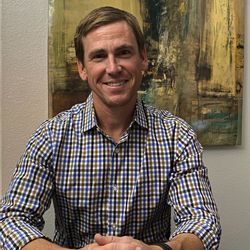 Vice President
Shawn Ziegler
MasTec Power & Industrial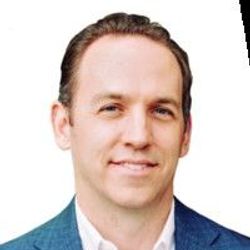 Secretary
Evan Spaulding
Sabre Commercial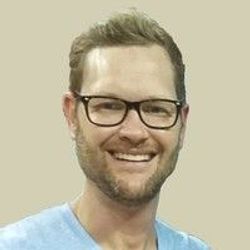 Treasurer
Troy Wiede
Floydco, Inc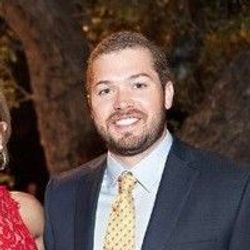 Past President
Brad Ballew
Ballew Surety Agency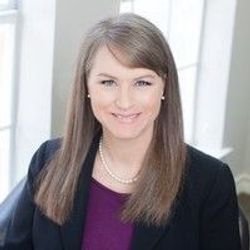 Board Member
Carrie Bradshaw
Brown, Graham, & Co., P.C.
Board Member
Michael Luxeder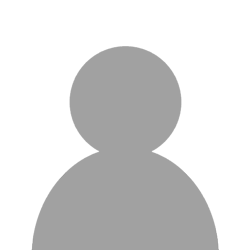 Board Member
Anna Fisher
Contractors Edge, LLC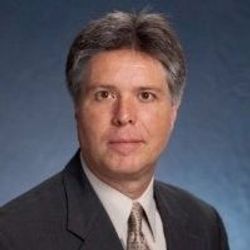 Board Member
Joseph Moore
American Constructors, Inc.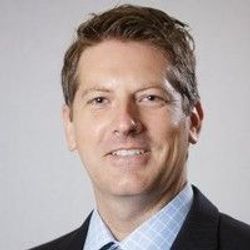 Board Member
Andrew Rhea
Beck Group